In all cases, websites are an important piece of the puzzle. They are your first impression. You never want to have a referral asking a past client "Are you sure?" after looking at your website.
Dedicated Server
Whether your business has a door or only an internet connection, your site will be on its own server.
Design
When thinking about the design of your website, it doesn't matter what you think. It matters what the users (your customers) think.
Content
A main portion of your website is content. A collection of photos, videos, and words that make your potential clients want to say "Yes!"
On-Going Updates
Just like with anything, a website requires maintenance and updates to protect you and your customers information.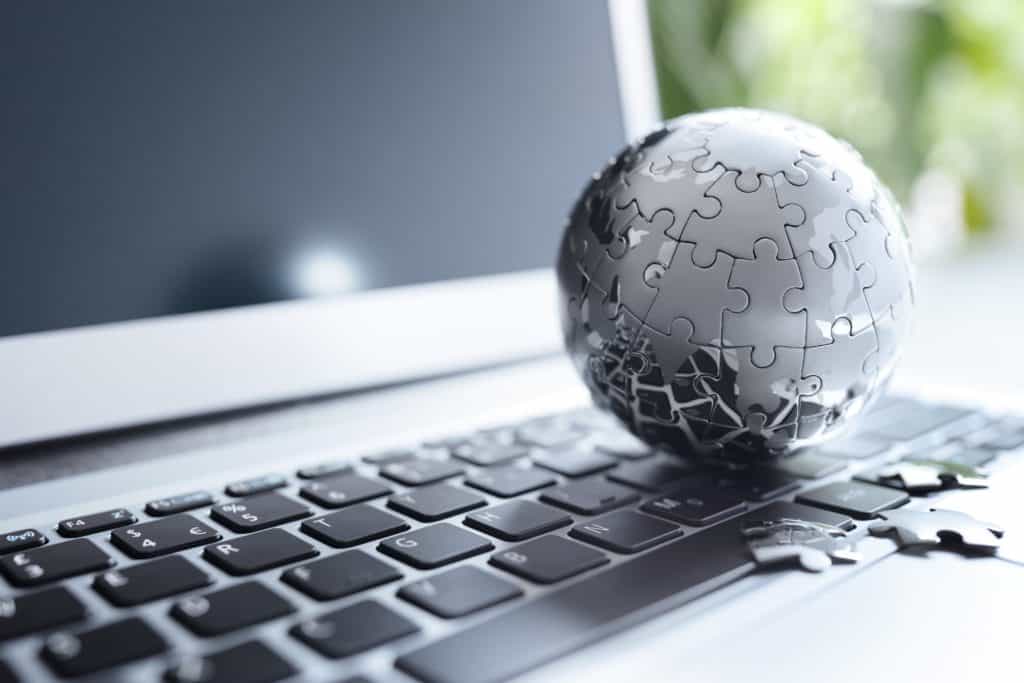 Click below to see our pricing on web design and web hosting
Click below to see our pricing on content creation.